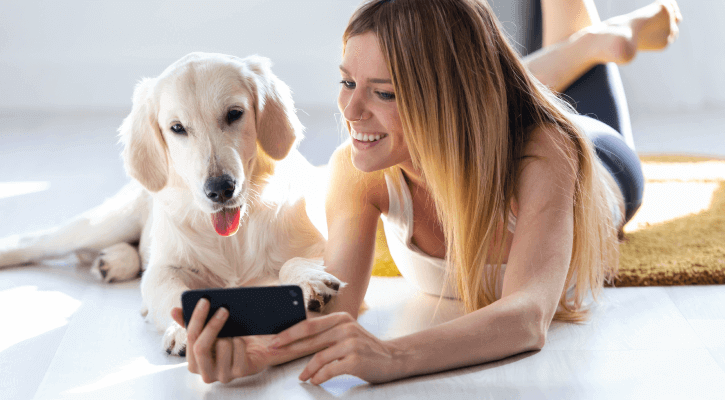 To ensure our patients get the best and most convenient veterinary care possible, we offer telemedicine to our clients through the PetPro Connect app.
PetPro Connect is very easy to use and access. To make a telemedicine appointment:
Call the hospital for a telemedicine visit and share your email address. The hospital will add that into your client profile.
Within 48 hours you should receive an email with a code/link to download the app.
From there you can schedule the appointment.
While telemedicine isn't suitable for emergency and urgent cases, it is great for getting fast and reliable answers for more routine veterinary care such as:
Allergies
Coughing, sneezing, URI signs
Dermatology
External parasites (fleas, ticks, mites, etc.)
Gastrointestinal upsets, intestinal parasites
Hospice care
Lameness evaluations
Limited mobility patients and clients
Nutritional counseling
Progress exam
Stressed/anxious pets
Suture checks
Please call us immediately at (269) 964-0966 if you think your pet may need urgent or emergency care or have questions about our telemedicine services!